Annual progress report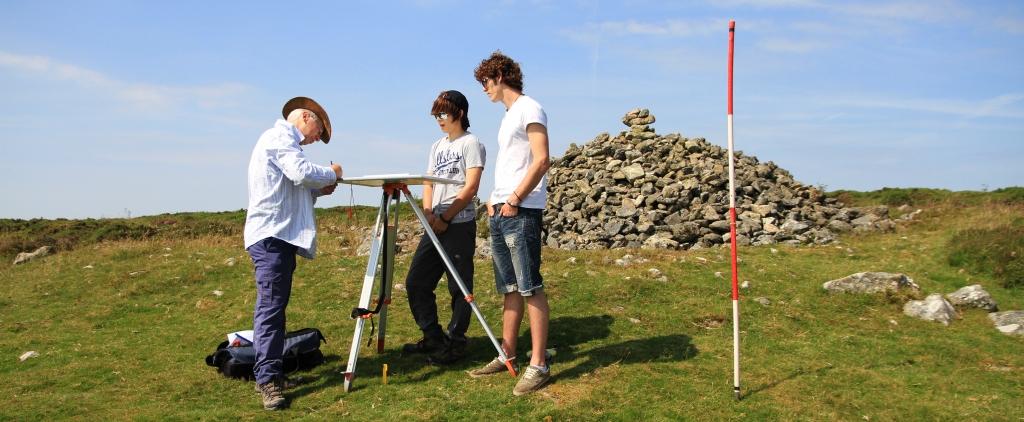 The focus of attention during 2013 has been on the review of the National Park Management Plan but that has not stopped progress on key projects and delivery of the overarching ambitions. This report provides an overview of key achievements during 2013.
These examples of strategic delivery are presented under the three themes and associated priorities that emerged during 2013 for the revised Management Plan – Your Dartmoor.
Your Dartmoor progress report 2013
2014 onwards has seen the first reporting against the action plan produced for the six priorities. The reports below are an analysis of the actions and their status and should be read in conjunction with the appropriate Action Plan.
Your Dartmoor progress report 2014
Your Dartmoor progress report 2015
Your Dartmoor progress report 2016
Your Dartmoor progress report 2017
Your Dartmoor progress report 2018