Consultation and Engagement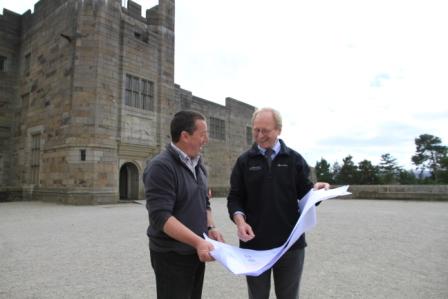 Your Dartmoor is the result of an extensive programme of consultation and engagement with stakeholders, partners and the wider community. Over the autumn and winter of 2012, the National Park Authority undertook a wide consultation process to identify the key issues and challenges facing the National Park over the next five years and beyond, and identify actions needed to address these. This included meetings with key partner organisations, a public online questionnaire and a series of interactive workshops on the three themes of 'Sustain', 'Enjoy' and 'Prosper'.

Results from Public Questionnaire on Issues Facing Dartmoor National Park

Following this initial consultation, the Authority prepared a draft Management Plan, responding to the issues and challenges identified. Partners were involved in developing this draft plan – suggesting actions and agreeing them in draft before the Authority ran a formal public consultation exercise between May to July 2013. The six priorities identified in the draft plan came from the action planning workshops help in Winter/Spring 2012/13.
The consultation on the draft plan took the form of an online questionnaire, presentations to key groups and a letter to key partners seeking views. Hard copies of the draft plan were available on request for those not able to respond electronically and copies were placed in the three National Park Visitor Centres and local libraries.
A copy of the report on the consultation on the draft plan can be downloaded here:
Consultation Report for the draft Dartmoor National Park Management Plan 2014 -2018.